I have been off the grid these past couple weeks and have neglected this poor blog! There are lots of life things getting in the way currently, but I plan on rekindling my relationship with my little space on the Internet. Here's what I've been up to lately:
I hosted a fun-filled bachelorette weekend in Palm Springs for my dear friend, Jill. She is getting married on November 2nd, so I wanted to make her final fling a memorable and enjoyable time with her closet girls. We had a wild night out at a local nightclub one night and did some Karaoke at coconut bar another night (which is Jill's favorite). In between there were plenty of cocktails and relaxing by the pool, which equaled a perfect girls' weekend.
Essentials for Palm Springs





We have been on the search for a new apartment and finally found "the one!" I'm a little sad to be leaving the beach area, but we'll only be moving about 15 minutes away near downtown San Diego in an area called Little Italy. I'm excited to be living more urban and checking out our new neighborhood with plenty of tasty restaurants, farmer's markets and shops to explore; not to mention that our apartment is on the second floor and has a stunning view of the bay and the San Diego skyline. Now we just have to get through this upcoming weekend of packing and moving, but I know it will all be worth it when we're done!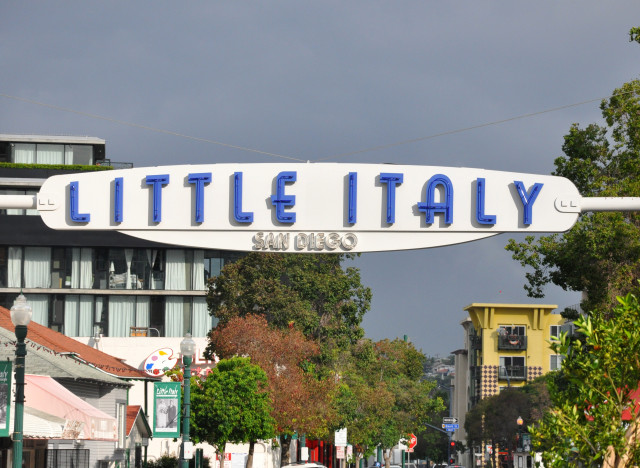 Home Sweet Home
Another exciting event this past weekend was that I traded in my old Hyundai Elantra for a new Volkswagen Passat TDI! The trade-in wasn't necessarily planned but the hubby and I had been thinking of getting a newer vehicle and this opportunity just happened to fall in our lap, so to speak. Everything worked out in our favor, so we couldn't pass it up.
Loving my new baby!
I hope to get back in the swing of things for this blog. Sometimes it takes a little time off to refresh and I feel like I have a lot more ideas for this little space. Stay tuned!